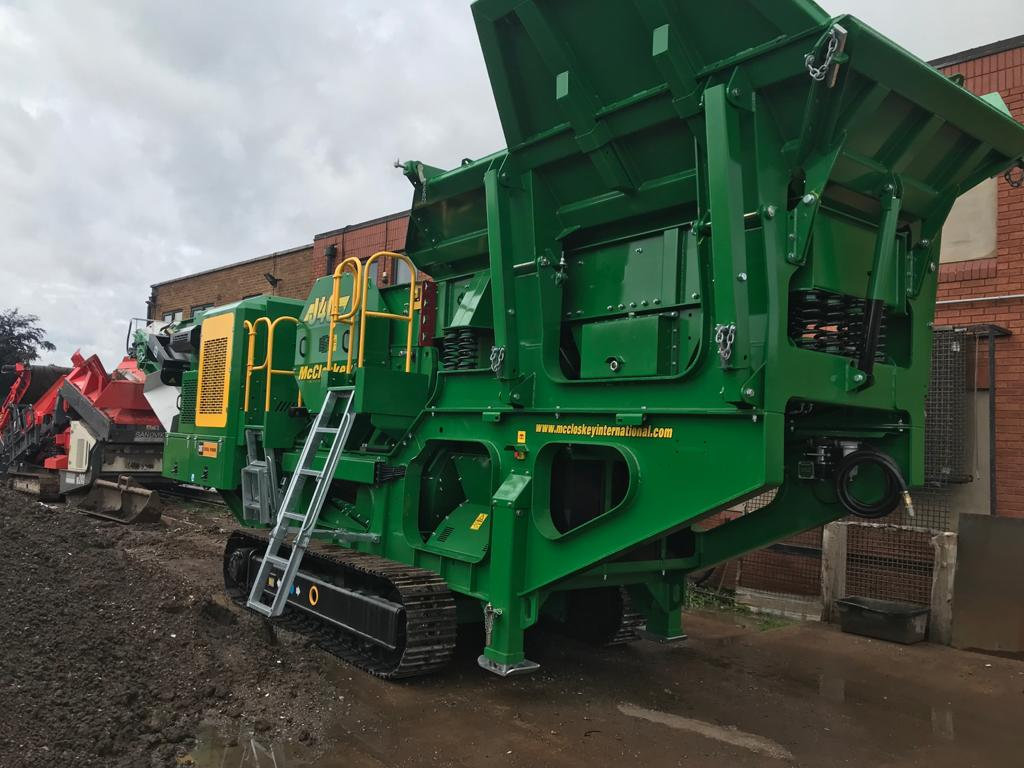 Concrete Cushing and Recycling Crushed Concrete
Reusing once used land for a building something new has been going on for thousands of years, but today thanks to our mobile crushers this process is much easier than ever before. Once the old building has been demolished and is now a pile to tangled concrete crushing it down to be reused makes good sense. Even if all the material cannot be used at the current location. If it crushed it will be much easier to transport somewhere else.
Our concrete crushers are extremely powerful. The large chunks of concrete can be fed in where they lever, grind and impact the material to reduce its size.
Frequently the output is suitable once crushed to be reused to build whatever is coming next on the site. This save transporting material around with clear environmental and cost benefits.
Uses For Recycled Crushed Concrete
Crushed concrete has many uses:-
The aggregate can be used to create new foundations
Mixed with sand and cement to make fresh concrete.
Mixed to create floor screed.
Recycling crushed concrete is a great way of reducing the impact on the environment of concrete.
Help On-hand From Exact-Group
With many years' experience of crushing concrete and similar we are well placed to advise you the benefits of crushing your demolition material. If you have any questions about what you can use your crushed material for please do not hesitate to get in touch.