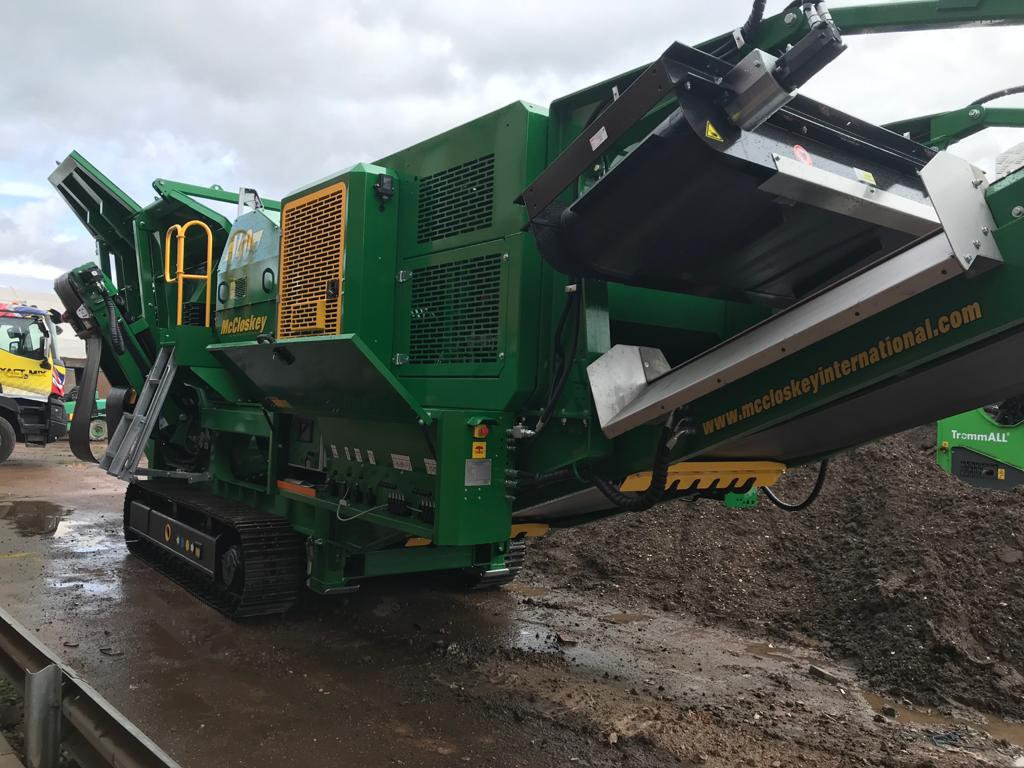 Review Of The Different Types of Concrete Crushers
Jaw Concrete Crusher
A jaw concrete crusher works like a nutcracker using levers to magnify the energy. The teeth are shaped to only allow the small parts to fall through. The jaws chew the input. Jaw crushers are known for being hard wearing able to break their way through most materials from soft to hard.
Impact Crushers
An impact crusher works like someone throwing a soft rock against a hard material to cause it to break. These crushers can be vertical or horizontal. These are used for soft materials chances are these will not be suitable for a demolition site.
Cone Concrete Crusher
Cone crushers cannot handle material with rebar in so are typically not much help for use on a demolition site if there is any chance of rebar having been used in the original construction.
Summarising
Jaw crushers are the work horses of the crushing industry for demolition jobs and are the ones which Exact-Group hire out. Impact crushers are better suited for crushing new rock.
Site Location
If you are looking to hire a crusher we typically supply sites between London and Liverpool and Leeds and Bristol and points in between. A typical hire period is one to two weeks. With a capacity of 800 to 1000 tonnes per day we are geared up to cope with medium to large demolition jobs. For more information please do call 0121 784 7070.
Stone crushers have a long history dating back to the beginning of the industrial revolution. Muddy roads are for most something they are not familiar with – but few people realise that one mile of road may require 38 thousand tonnes of stone. Most of the material in an Asphalt road is crushed rock.
In a growing community the demand for crushed rock is around 10 tonnes per year.