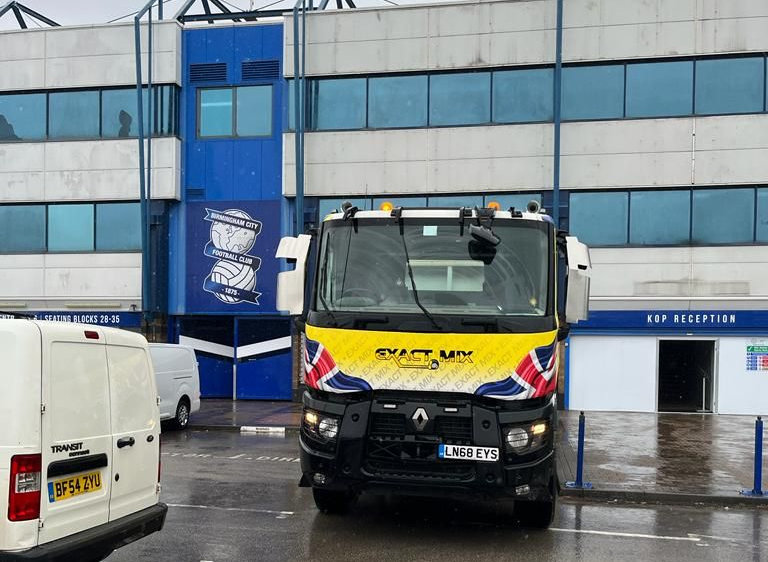 The benefits of having one our Concrete Onsite Mixing machines are:-
Freshness of concrete, it helps if the concrete is a fresh as possible when it is poured. – This will help maximise the strength of the concrete.
Mixing the optimum mix for your job. This can be adjusted if required onsite.
Convenience – if you need to pause the poor having the concrete mixed onsite provides the opportunity to match the mixing to the needs of the site.
Reduced waste – mixing only the amount required stops the problem of over ordering on the challenge of under ordering. Mixing your own concrete onsite can be slow and labour intensive relying on our mixing onsite service will speed up the job and allow your labour to get on with other jobs much quicker.